We Help Businesses Grow With POS, ERP Software, Barcode Solutions, E-Commerce Website, Online Order App & Digital Marketing.
We Solve Tough Technical Challenges For Our Customers
Alpha-E Barcode Solutions Pvt. Ltd. Offers A Complete Solution To Grow Your Business Smoothly From ERP Software To Mobile App & E-Commerce Website To Digital Marketing Services. A One Stop Solution For All Your Business Needs.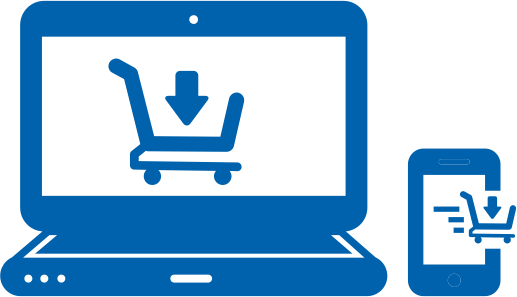 E-Commerce Website And Mobile Application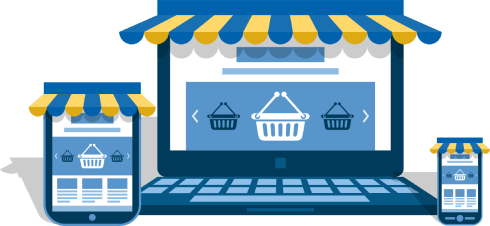 Online retail is a booming business. An e-commerce platform allows businesses to create online stores. With this, you can sell products or services online to people by utilizing delivery services to transport products to customers.
The key to success in this business is to drive enough traffic to your site. Some of the products that can be sold includes physical products like Garment, Jewellery, Footwear, Accessories and many more.



B2B E-COMMERCE WEBSITE
B2B MOBILE APPLICATION



B2C E-COMMERCE WEBSITE
B2C MOBILE APPLICATION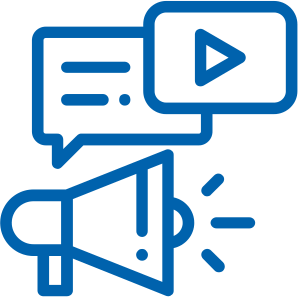 Digital Marketing Services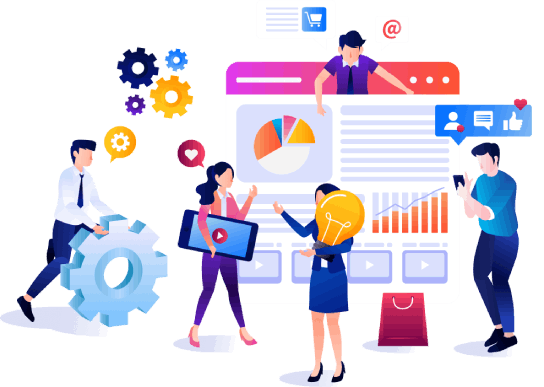 Marketing your products and services using digital technologies such as Search Engines, Social Media, Email Marketing, Pay Per Click, etc. which can help to create brand loyalty. Use of digital marketing services for your business can help you to reach a wide range of customers.
Why Alpha?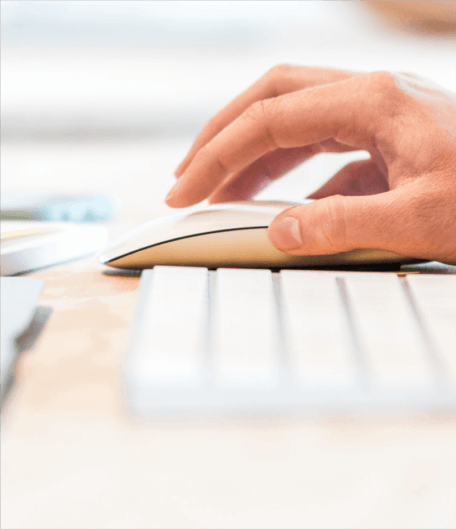 One-Click Solution
We believe in providing all your business needs under one roof, which will help you to enhance your business globally.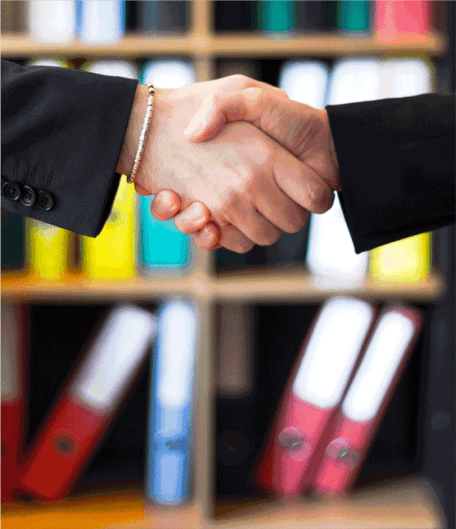 Long Term Relation
We strongly believe in maintaining Customer satisfaction. This defines our strong relationship with our existing Customers who are helping us in the journey to success.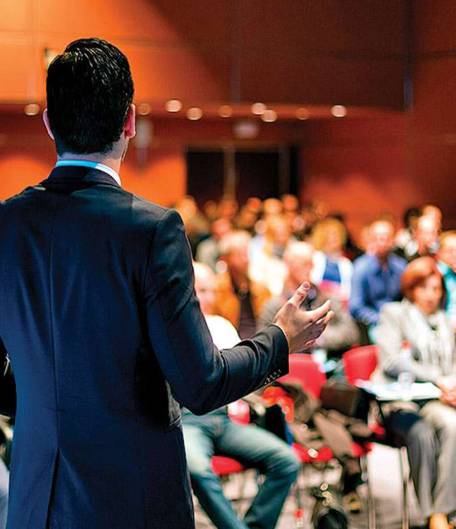 Well Trained Team
The most valuable asset is our employees and so we ensure that our staff stays upto date with the latest technology to maintain their performance level.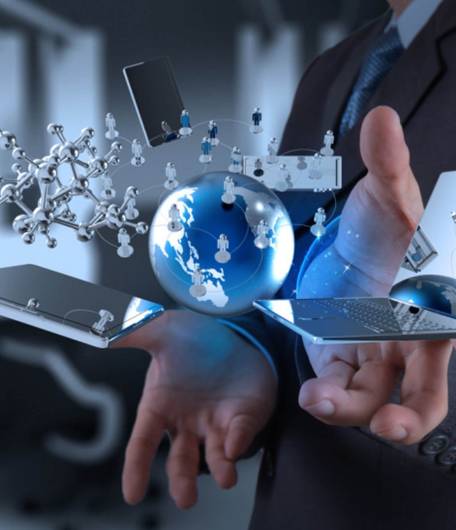 Being With Technology
We truly believe in implementing latest technology. This helps in user friendly use of our software which helps in smooth running of your business.
Alpha ERP is the best

Our Achievement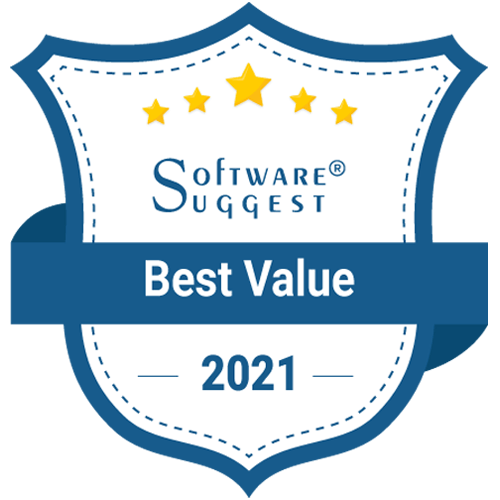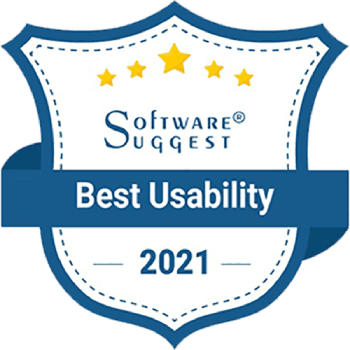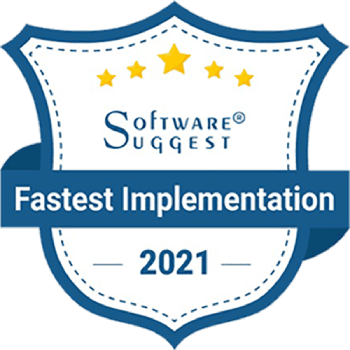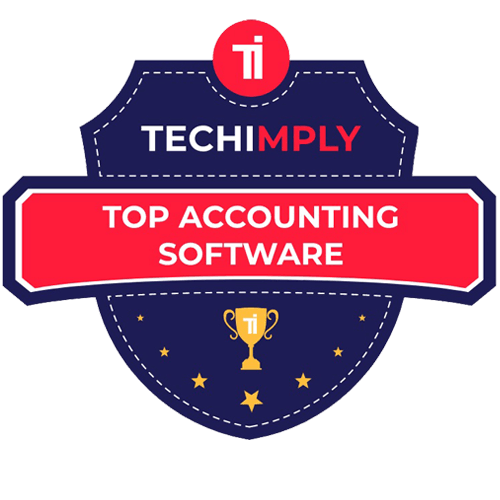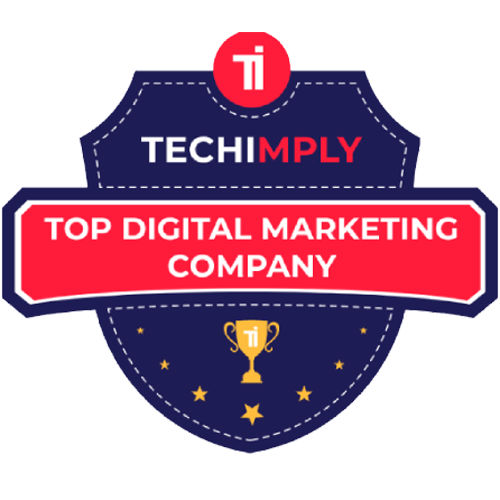 Experience Matters
2000+ Happy Clients

20+ Years in Business

95% Referrals

100+ Cities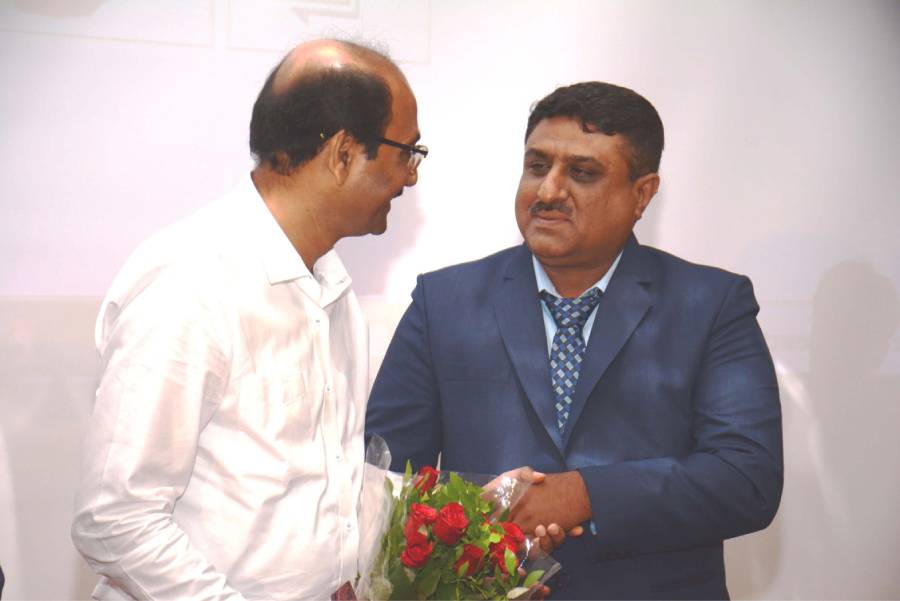 " We are using Alpha's product for a long time and we are 100% satisfied with the software & service. The benefit is a good team with experts and prompt feedback. Highly recommend. "
- Mr. Sushrit Vaiyata
Sachin's Men's World
" Alpha's range of software solutions for the functioning of retail stores is just what a retailer needs in order to make the business system driven!! When you choose Alpha E Barcode Solutions, be rest assured that you are choosing peace of mind, because you don't have to be busy with dealing the tech people to solve the errors, You just let them know your problem, they will quickly solve it!! Alpha E Barcode Solutions is definitely the best software solution for all the modern retailers!! "
- Mr. Nilesh Kurseja
Mahadev Creation
" We are connected with Alpha since 2003. They provide complete solutions for Retail & Wholesale software. Customer support service is amazing and the support team is highly skilled with technical knowledge. They work passionately to make their clients happy. "
- Mr. Anil Dua
Basic Casual Clothing
" When you think about the Jewellery Business Solution, I only recommend the J-Soft Extreme ERP software. I am using that software for the last many years that provides complete solutions for retail and wholesale businesses. "
- Mr. Jitu Soni
Ashapuri Gold Ornaments Pvt. Ltd.
" I have been connected with Alpha since 2001, my experience tells Alpha provides simple, easy & accurate software including features like inventory management, financial accounting management and CRM software solutions. "
- Mr. Dhaval Patel
Cotton House
" I personally suggest all to buy this software. Gujarat's No.1 Software for the jewellery industry. Using Alpha jewellery software since 2016. Excellent management and services after purchase. Very easy to operate and understand. "
- Mr. Ashok
Radhika Jeweltech Limited
" We are using alpha's software since 2017. We are totally satisfied with their services and software. It has helped us maintaining data and accounts with minimum effort."
- Mr. Bhavesh
Om Jewellers
" They will take away all your tension when you join Alpha. My experience so far has been great. The company provides complete Garment software solutions. "
- Mr. Sunil & Mr. Sohil
Mangal Murti Bazar
" Thank you for supporting our business with Gsoft extreme ERP and E-commerce website. All the small issues which we have faced has been solved rapidly. "
- Mr. Narendra Mehta
In Vogue
Our Clients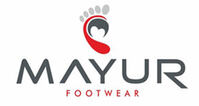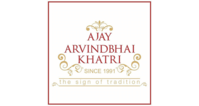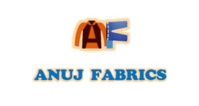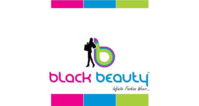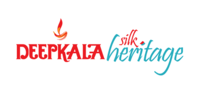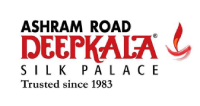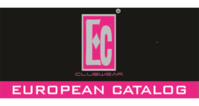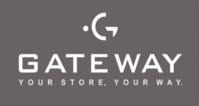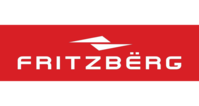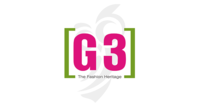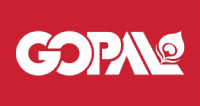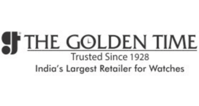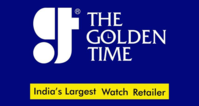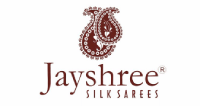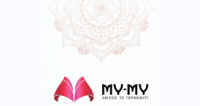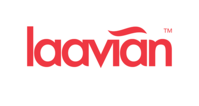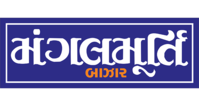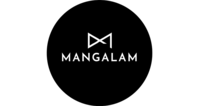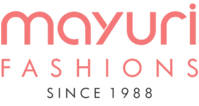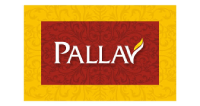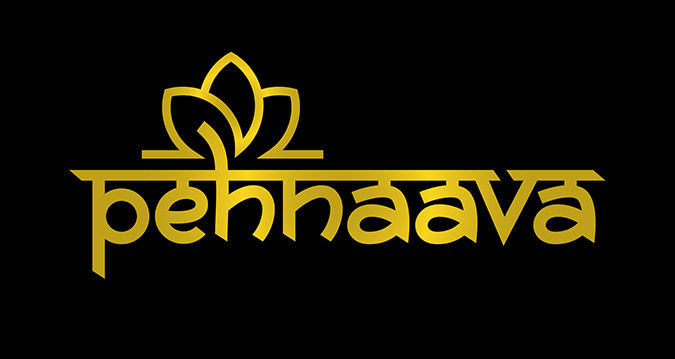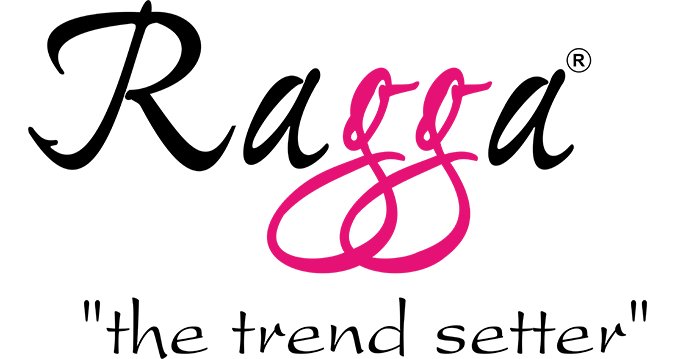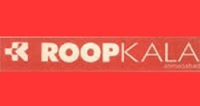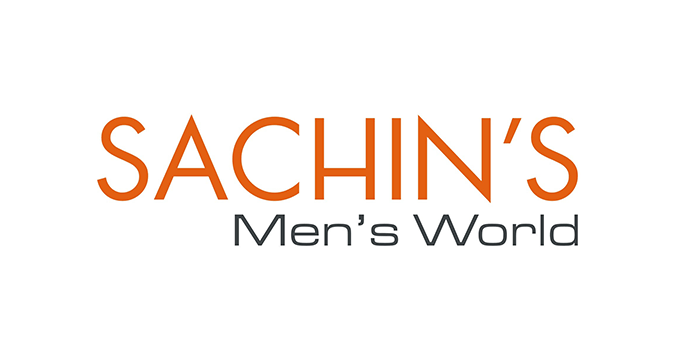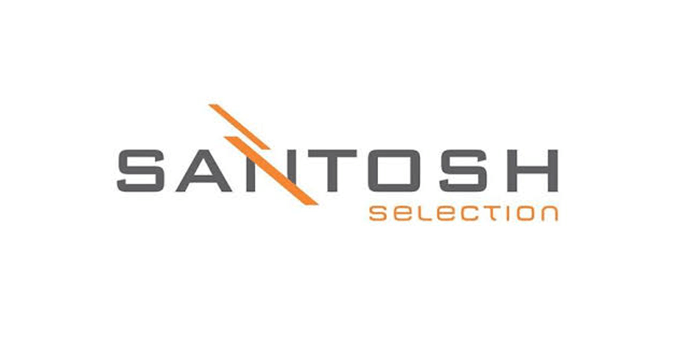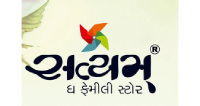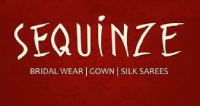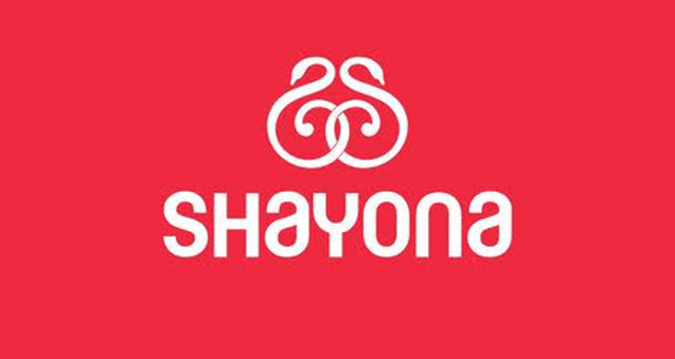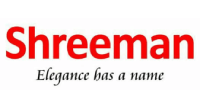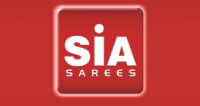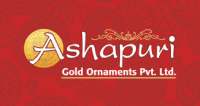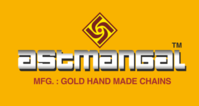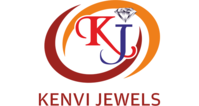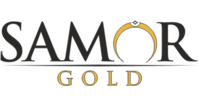 Seamless Integration Over Multiple Devices And Several Platforms
Not only you can use our web-based POS on a Windows-based PC,
but also on Android-based tablets and iPads as well.